TAILOR MADE TOURS
BANGLADESH
Off the Beaten Path by Virtually any Measurement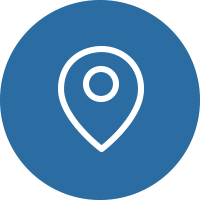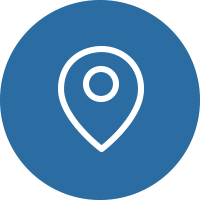 BANGLADESH - THE DESTINATION
Bangladesh is a country with lots of places to visit, many of which offer unforgettable experiences but remain relatively unknown to the rest of the world. Read more...
Unique experiences included in our Bangladesh tours you won't find anywhere else.
At a length of 75 miles it is the longest natural beach in the world.
You will find here everything from fishing boats to hotels, restaurants, souvenir stalls and dozens of shops selling toys, clothes and fast food.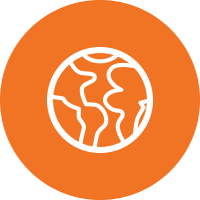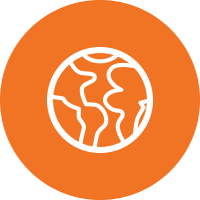 Below you will find some of our ideas for tours to Bangladesh.
Our Bangladesh itineraries are suggestions and are fully customisable according to your needs, interests and budget.
Treat these itineraries as inspiration and one of our experts will create your unique, tailor-made Bangladesh holiday with your requests in mind so that you can truly experience Bangladesh with Seven Senses.
ARCHEOLOGY, CULTURE, HERITAGE, TRIBES, OLD BUDDHIST CIVILIZATION AND THE BEACHES OF BANGLADESH
Discover this off the beaten path destination with our comprehensive tour of the country
13 DAYS FROM £2,899 PP + FLIGHTS
Speak to our Tailor-Made Specialists
Let us Design Your Perfect Holiday
Request a Quote, or Call one of our destination specialists who have travelled extensively or lived in Bangladesh.
Start planning your holiday today.
Let's Start Planning Your Trip
Talk to One of Our Experts
WHY BOOK WITH US ?
If you travel with us you will not just visit, you will experience your destination
Get in touch with the local culture, meet the people
​​
Immerse yourself in the sights, sounds, taste, and feel of your journey
​
Our guides strive to share real experiences with you
100% Tailor-made according to your interests, requirements and budget
Stay in hand picked boutique hotels with a local feel and character
​
Options from budget to luxury
Every little detail of your trip is carefully planned and managed throughout your journey​​
100% Financial Protection
Full supplier failure cover
​
Our travel consultants have travelled extensively and have a broad knowledge of, and passion for their destination countries
24/7 emergency UK and local contact numbers while abroad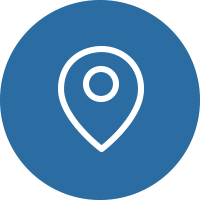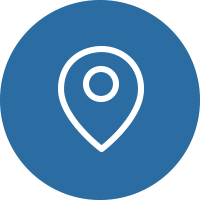 BANGLADESH - THE DESTINATION
Bangladesh is a country with lots of places to visit, many of which offer unforgettable experiences but remain relatively unknown to the rest of the world. It is a large and densely populated country, where tourism by Westerners is virtually unknown. Perhaps one of Bangladesh's greatest treasures are its people; the country is packed with friendly, honest, and amiable locals who are willing to spend time acquainting themselves with the passing tourist. Crowd of locals surrounding you to inquire about your home country, job, marital status, etc. may at first be disconcerting--but don't worry, the locals have good intentions. The people can be impressionable, so make sure to leave a positive impact.
Although Bangladesh emerged as an independent country only in 1971, its history stretches back thousands of years and it has long been known as a crossroads of history and culture. Here you will find the world's longest beach, countless mosques, the largest mangrove forest in the world, interesting tribal villages and a wealth of elusive wild life. Although relatively impoverished compared to its burgeoning South Asian neighbour India, Bangladeshis are very friendly and hospitable people, putting personal hospitality before personal finances.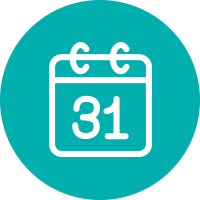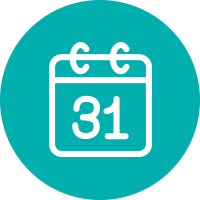 CLIMATE AND WHEN TO GO
Bangladesh has a sub tropical monsoon climate. There are six seasons in a year: Winter (Dec-Jan), Spring (Feb-Mar), Summer (Apr-May), Monsoon (June-July), Autumn (Aug-Sep), and Late Autumn (Oct-Nov). The average temperature across the country usually ranges between 9C - 29C in winter months and between 21C - 34C during summer months.
Best time to go is between October and March when the monsoon has gone and temperatures are cooler.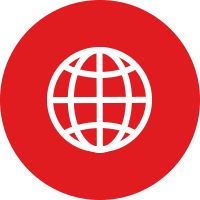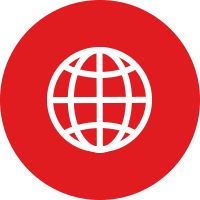 Bangladesh as a vacation land has many facets. Her tourist attractions include archaeological sites, historic mosques and monuments, resorts, beaches, picnic spots, forest and wildlife. Bangladesh offers opportunities for angling, water-skiing, river cruising, hiking, rowing, surfing, yachting and sea bathing as well as bringing one in close touch with Mother Nature. She is also rich in wildlife and game birds.
The national language is Bengali (Bangla) and is spoken everywhere. It's an Indo-Aryan language derived from Prakit, Pali and Sanskrit and written in its own script. Many Bangladeshis understand only limited English such as basic affirmatives, negatives, and some numbers. This is especially so in rural areas and among the lower socio-economic classes. Learning a few Bengali words ahead of your trip will prove very useful.
Two centuries of British colonisation lead people to identify most white foreigners as either British or Americans, and to view them with curiosity. The first question you will probably be asked is "What is your country?" ("Desh kothay?" in Bangla).