Wild Orangutans and Amazing Nature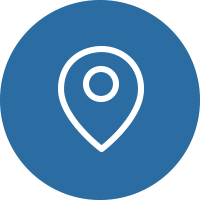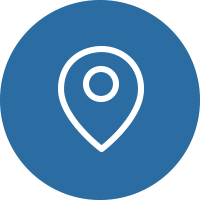 BORNEO - THE DESTINATION
Besides the stunning natural scenery, the enduring image of the country for most visitors is the strong sense of culture and tradition that binds the kingdom and clearly distinguishes it from its larger neighbours. Due to its pristine environment and harmonious society, the tiny Kingdom of Bhutan has been called "The Last Shangrila." Read more...
Unique experiences included in our Bhutan tours you won't find anywhere else.
Archery was declared the national sport in 1971, when Bhutan became a member of the United Nations. Since then, the popularity of Bhutanese archery has increased both inside and outside Bhutan, with a measure of government promotion. Bhutan also maintains an Olympic archery team. Try yourself at the sport.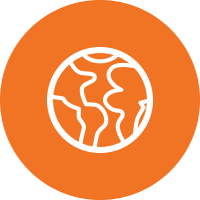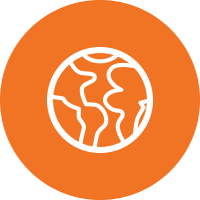 Below you will find some of our ideas for tours to Bhutan.
Our Bhutan itineraries are suggestions and are fully customisable according to your needs, interests and budget. Treat these itineraries as inspiration and one of our experts will create your unique, tailor-made Bhutan holiday with your requests in mind so that you can truly experience Bhutan with Seven Senses.
This extraordinary journey through ancient Bhutan will offer an unusual insight into rural Bhutan while introducing Bhutan's rich cultural and historical heritage.
Stay at a home stays to experience the rural way of life.
10 DAYS FROM £1,899 PP + FLIGHTS
Visit the two districts of Paro and Thimphu that are historically, culturally and politically the most prominent in Bhutan, hence this tour gives the best insight of Bhutan in the shortest time.
5 DAYS FROM £999 PP + FLIGHTS
Scour four districts in western and central Bhutan, the spiritual heartland of the country. This tour provides arresting insights on Bhutanese culture, history, nature and environment, flora and fauna, and breathtaking views of Himalayan landscapes.
11 DAYS FROM £2,390 PP + FLIGHTS
All the festivals in Bhutan share the same theme, but each festival has its own special flavor. Different locals and venues provide a kaleidoscope of sight and sound.
Speak to our Tailor-Made Specialists
Let us Design Your Perfect Holiday
Request a Quote, or Call one of our destination specialists who have travelled extensively or lived in Bangladesh.
Start planning your holiday today.
Let's Start Planning Your Trip
Talk to One of Our Experts
WHY BOOK WITH US ?
If you travel with us you will not just visit, you will experience your destination
Get in touch with the local culture, meet the people
​​
Immerse yourself in the sights, sounds, taste, and feel of your journey
​
Our guides strive to share real experiences with you
100% Tailor-made according to your interests, requirements and budget
Stay in hand picked boutique hotels with a local feel and character
​
Options from budget to luxury
Every little detail of your trip is carefully planned and managed throughout your journey​​
100% Financial Protection
Full supplier failure cover
​
Our travel consultants have travelled extensively and have a broad knowledge of, and passion for their destination countries
24/7 emergency UK and local contact numbers while abroad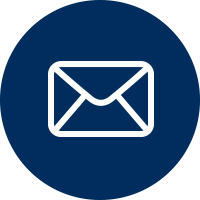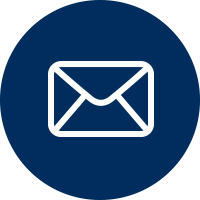 At Seven Senses Tours, the sky's the limit in terms of creating your next unforgettable experience. Our knowledgeable and experienced travel consultants are waiting to plan every last detail of your upcoming trip, so all that's left for you is to enjoy it.
We work Monday to Friday: 10am-6pm and we aim to respond to your query within one business day.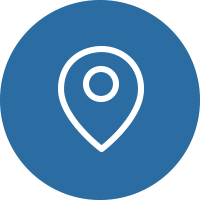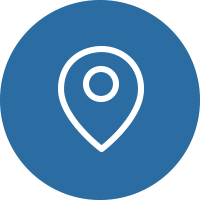 BHUTAN - THE DESTINATION
Besides the stunning natural scenery, the enduring image of the country for most visitors is the strong sense of culture and tradition that binds the kingdom and clearly distinguishes it from its larger neighbours. Bhutan is the only Vajrayana Buddhist nation in the world, and the profound teachings of this tradition remain well preserved and exert a strong influence in all aspects of life. Due to its pristine environment and harmonious society, the tiny Kingdom of Bhutan has been called "The Last Shangrila."
Bhutan is a unique country both culturally and environmentally. Perched high in the Himalayas, it is the world's last remaining Buddhist Kingdom. It has developed the philosophy of Gross National Happiness; where development is measured using a holistic approach of well-being, not just based on gross domestic product.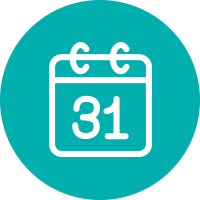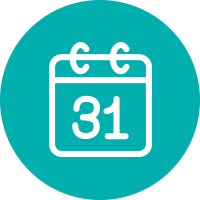 CLIMATE AND WHEN TO GO
Although geographically quite small, Bhutan's weather varies from north to south and valley to valley, mainly depending upon the elevation. In the North of Bhutan on the borders with Tibet it is perennially covered with snow. In the western, central and eastern Bhutan (Ha, Paro, Thimphu, Wandue, Trongsa, Bumthang, Trashi Yangtse, Lhuntse) you will mostly experience European-like weather. Winter lasts here from November to March. Punakha is an exception as it is in a lower valley and summer is hot and winter is pleasant. Southern Bhutan bordering with India is hot and humid with a sub-tropical climate. While the monsoon affects northern Indian it does not command the same influence in Bhutan. Summer months tend to be wetter with isolated showers predominately in the evenings only. Winter is by far the driest period while spring and autumn tend to be pleasant.
There are four distinct seasons similar in their divisions to those of Western Europe. Temperatures in the far south range from 15°C in winter (December to February) to 30°C in summer (June to August). In Thimphu the range is from -2.5°C in January to 25°C in August and with a rainfall of 100mm. In the high mountain regions the average temperature is 0°C in winter and may reach 10°C in summer, with an average of 350mm of rain. Precipitation varies significantly with the elevation. The average rainfall varies from region to region.
Generally speaking the best time to visit is between April and October.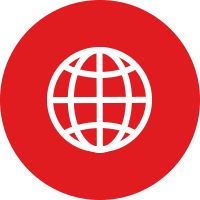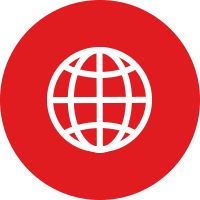 The king and former king are accorded a great deal of respect in Bhutan, as is Vajrayana Buddhism - the state religion. It is wise to bear this in mind when conversing with local people.
Sacred objects. Always pass mani stones, stupas and other religious objects with your right side nearest to the object, and turn prayer wheels in a clockwise direction. Never sit on mani stones or stupas.
Clothing. When visiting temples, remove shoes and head gear and wear clothing that expresses respect for the sacred nature of the site. You will need to wear pants and long skirts.
Donations. At monasteries, it is custom to make a small donation to the monks as a sign of respect; and also to the Buddhist statues as a means of developing a generous and spacious mind. There are many places in each temple where you can donate, and it is expected that you donate to each place. Remember to have small notes for this gesture. However, this is not mandatory.
Smoking. It is illegal to smoke at monasteries and in public places.
Tobacco. Products containing tobacco (cigarettes, chewing tobacco etc) are effectively banned throughout Bhutan (which remains the only country in the world to do so) and penalties for possession or use may be severe.