Experience Rural Bhutan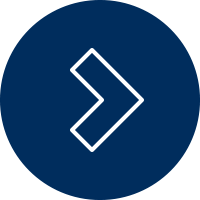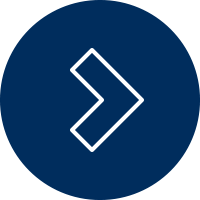 This extraordinary journey through ancient Bhutan will offer an unusual insight into rural Bhutan while introducing Bhutan's rich cultural and historical heritage.
Stay a night with a local family, experience the rural way of life, learn to prepare local dishes in a traditional earth oven, make local wine (the Ara), pick home grown fruits and vegetables, take part in seasonal farming activities with local farmers, feed domestic animals, milk a cow, hike through the picturesque landscape and rural villages, fetch firewood from a nearby forest, and take a dip in a traditional hot stone bath.
Besides these authentic experiences, you will visit Bhutan's unmissable sights including the Taktsang (Tiger's Nest) Monastery, the Paro Rinpung Dzong, the Kyichu Lhakhang which is one of the oldest Buddhist temples in Bhutan, the Thimphu Dzong, a living example of the brilliance of Bhutanese architecture. Visit the old capital Punakha and the Puna Dewa Chenpoi Phodrang or the Great Palace of Happiness, among others.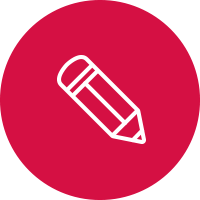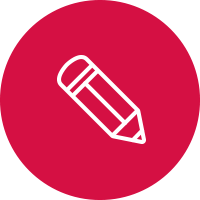 Our Bhutan itineraries are suggestions and are fully customisable according to your needs, interests and budget.
Treat these itineraries as inspiration and one of our experts will create your unique, tailor-made Bhutan holiday with your requests in mind so that you can truly experience Bhutan with Seven Senses.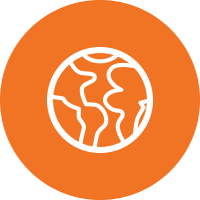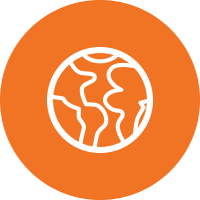 Day 1. Arrive Paro - Thimphu
​
Witness the glorious Himalayan mountain peaks including the world's highest, Mount Everest as you cruise towards Paro. Enjoy a soft uphill walk to the Majestic Ringpung Dzong. Drive to a local farmhouse for lunch. Visit the historic temple of Kichu then drive to Thimphu.

Day 2. Thimphu
​
Explore the deeply Buddhist spirituality of the country. See the 169 feet statue of lord Buddha, take a short hike and hang prayer flags at a spot of your liking. Meet a local doctor who will brief you about the making of traditional medicines. Have lunch at a farmhouse then take a soft hike before visiting a local market. Witness an archery tournament, then explore the glorious Thimphu Dzong and interact with Buddhist monks. Explore the main street of Thimphu on foot and observe the evening sights and sound of the capital city.

Day 3. Thimphu - Phobjikha
​
Depart to Phobjikha, the valley famed for its breathtaking scenery and well-preserved ancientness of Medieval Bhutan, the roosting place of endangered migratory birds, the black neck cranes. Enjoy your day long drive through the sub-alpine zone of the inner Himalayas. Arrive at the breathtaking mountain pass of Dochula, festooned by 108 chortens and colourful prayer flags. Enjoy a 30 minutes hike through clustered villages and terraced rice fields leading all the way to Chimi Lhakhang, a small community temple perched on a hilltop at the backyard of village. You will be treated a gourmet lunch in a local restaurant. After settling in the farmhouse, stroll across the valley soaking up the beauty of your surroundings.
Day 4. Phobjikha
Embark on a fascinating hike, sneak into the amazing Gantay temple located on a stunning ridge overlooking the valley. Explore other parts of the Phobjikha valley on a mountain bike. Pass a small temple with prayer flags. Engage in traditional archery with the locals. In the evening settle in the farmhouse and get your hands on local cuisine. Meanwhile, your hot stone bath will get set nearby. Enjoy your evening sitting by the bonfire with a warm cup of traditional wine. Engage in conversation with the local family and get to know their true story about life in the countryside.
​
Day 5. Phobjikha - Shengana
​
Visit the construction site of the historical Wangdue Dzong gutted by fire in 2012. You will be treated with hot picnic lunch in the middle of terraced rice fields. Experience a homestay with farmers, a once in a lifetime opportunity to experience the typical Bhutanese rural culture and traditions. Accompany your host family to tie up oxen and cows in the shed. Experience feeding domestic animal and milking a cow. Afterwards pick your vegetables in the garden and join the family in cooking dinner. Enjoy a local family dinner according to family traditions of Bhutanese people.

Day 6. Shengana
​
This morning you will experience the making of Bhutanese tea called Suja prepared from hot water, tealeaves, fresh butter and salt. Join the farmers in the farmland, engage in rice plantation, tilling the land with oxen, digging using spades, cutting grass with sickles and a lot more. Have lunch in the farmland with the farmers.
In the afternoon, you will venture on a fascinating hike across rural settlements, terraced rice fields and en route interact with local people. Then take a brief rest sipping evening tea followed by a hot stone bath by the riverside.

Day 7. Shengana - Punakha - Paro
​
Visit the magnificent Punakha Dzong built in 1637. Venture into a fascinating village hike. You will be served locally cooked hot lunch by the riverside in Hebesa village. After the lunch drive back to Paro for overnight.
Day 8. Haa Valley
​
After about an hours' drive from Paro district you will reach the Chelela pass at 3720m, a chilly mountain pass clothed by multicoloured prayer flags. After brief exploration at the pass, your drive will descend to the remote Haa valley.
The main highlights in Haa are two prominent temples built prior to the introduction of Buddhism in the country, namely Lhakhang Karpo and Nagpo. After visiting the temples continue further south, to the historic Dobji Dzong built in 1531.
Day 9. Paro - Taktsang hike
​
After breakfast you will embark on one of the most amazing excursions of your stay in Bhutan to the iconic Tiger's Nest or Taktshang Monastery as it is locally known, by far one of the most spiritually significant sites in Bhutan.
The Tiger's Nest is a three hours' hike from the base along a trail that steadily rises cutting through pine forests. In the evening, you will stay at a farmhouse, soak in a hot stone bath to relax your fatigued sinews. Dinner will be served in a traditional manner accompanied by a cultural program of songs and dances.
Day 10. Departure
​
Your guide will take you to the airport according to your flight schedule and will bid you farewell and a safe journey home. Board your flight back towards the UK.
​
Click here to view detailed itinerary >>>
​
The itinerary may be subject to change depending on circumstances.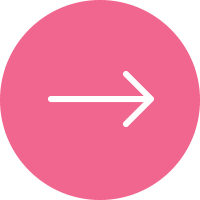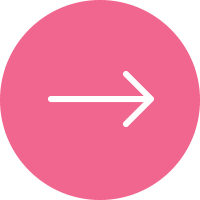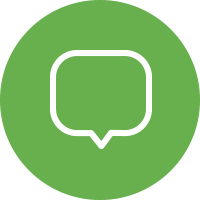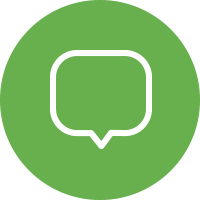 4 night home stay will be included for this 10 days Bhutan experiential tour. 2 nights in Phobjikha and 2 nights in Shengana in Punakha. However, in Phobjikha, there are lots of farmhouses operated by local families and it is an option to choose between traditional homestay or farmhouse stay. 5 nights will be spent in medium range hotels in Paro, Thimphu and Punakha. Please note that homestays in Bhutan can be very basic but we will make sure that we will provide the best available.
10 DAYS / 9 NIGHTS FROM £1,899 per person + flights
based on 2 people travelling together in low season
​
The price includes:
​
Air conditioned private vehicle with driver for the full duration of the tour as described in the itinerary
5 nights medium range hotel accommodation in twin/double room
2+2 nights homestay in Phobjikha and Shengana
All tours mentioned in the itinerary with private English speaking guide
All meals (Breakfast, Lunch and Dinner) without drinks throughout your time in Bhutan
All entrance fees and permissions to the sites visited
​
The price does not include:
Return flights from the UK to Paro
Visa fees for Bhutan
Anything not specifically mentioned above
Tips to the guide and driver
Travel insurance
Personal costs such as drinks, laundry, etc.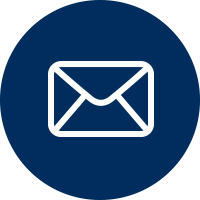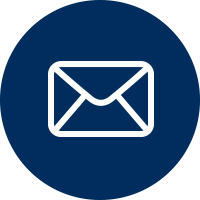 At Seven Senses Tours, the sky's the limit in terms of creating your next unforgettable experience. Our knowledgeable and experienced travel consultants are waiting to plan every last detail of your upcoming trip, so all that's left for you is to enjoy it.
We work Monday to Friday: 10am-6pm and we aim to respond to your query within one business day.
WHY BOOK WITH US ?
If you travel with us you will not just visit, you will experience your destination
Get in touch with the local culture, meet the people
​​
Immerse yourself in the sights, sounds, taste, and feel of your journey
​
Our guides strive to share real experiences with you
100% Tailor-made according to your interests, requirements and budget
Stay in hand picked boutique hotels with a local feel and character
​
Options from budget to luxury
Every little detail of your trip is carefully planned and managed throughout your journey​​
100% Financial Protection
Full supplier failure cover
​
Our travel consultants have travelled extensively and have a broad knowledge of, and passion for their destination countries
24/7 emergency UK and local contact numbers while abroad