GUATEMALA
SMALL GROUP TOURS
The Heart of the Mayan World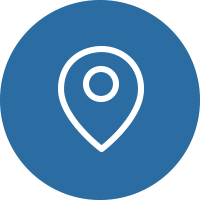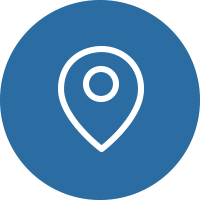 GUATEMALA - THE DESTINATION
Guatemala, the Heart of the Mayan world, is an alive, magical, mystic, and ancestral country. Its history dates from four thousand years ago when the Mayan civilization emerged, and whose legacy is still evident in the traditions and culture of its habitants. Read more...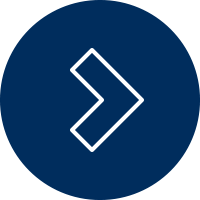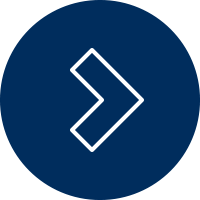 In case you prefer to discover Guatemala in the company of fellow travellers, join in to one of our escorted, fixed departure small group tours. For your comfort, maximum group size is 15 people.
14 DAYS FROM £3,795 PP + FLIGHTS
Visit the colonial Antigua then spend a night in a luxury tent in the amazing nature. Enjoy a coffee tour, visit villages around Lake Atitlan, and discover Chichicastenango market, one of the most colourful native markets in Latin America. Head to Copan, the Paris of the Mayan archaeological sites, then navigate the Rio Dulce before completing your tour in Tikal.
DEPARTURE: 20 NOVEMBER 2018.
Speak to our Tailor-Made Specialists
Let us Design Your Perfect Holiday
Request a Quote, or Call one of our destination specialists who have travelled extensively or lived in Guatemala.
Start planning your holiday today.
Let's Start Planning Your Trip
Talk to One of Our Experts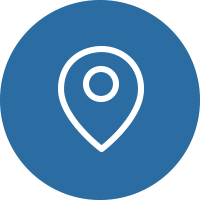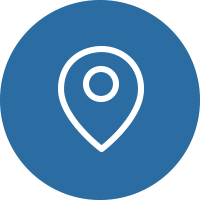 GUATEMALA - THE DESTINATION
Guatemala counts with many natural resources, an extraordinary cultural richness as well as a privileged geographic location. The distances from place to place are so short that you can visit different regions during the same trip. Between its past and present, it is a unique country, full of adventure and diverse activities for every visitor.
Guatemala is known as the country of the eternal spring, its fair weather allows you to visit it in any time of the year. It also offers various accesses from any part of the world by its two international airports: La Aurora, located in the city and Mundo Maya, located in Petén. The colorful handicraft markets and regional costumes, the hospitality, and the beauty of the landscapes that frame the volcanoes, lakes, rivers, and mountains make Guatemala a place to be kept in the visitors` heart. Not to mention that the natural, cultural and historic heritage is evident in every corner of the country.
Guatemala holds most of the archeological sites of the Mayan culture which are surrounded by and impressive flora and fauna, and are considered true lungs of humanity. The magic and mystery of the Mayan world subsist in millenary cities like Tikal, Yaxhá, Aguateca, Mirador, Quiriguá, and Q´uma´rkaj among others.
With more than 720 species of birds, Guatemala is a wonderful and important destination for birdwatching.
The richness and diversity of Guatemala offer you many ways to enjoy your vacation along its seven wonderful regions.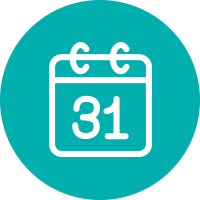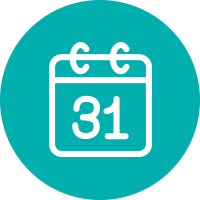 CLIMATE AND WHEN TO GO
The climate in the Central and Western Highlands is generally mild. It can get cool at night even in the summers, especially at the higher altitudes. El Petén and the Pacific Coast are tropically hot and steamy. It is difficult to travel in the more remote areas during the rainy season between mid-May and mid-October (into mid-November in the north). The months of March and April are very hot especially in the low lying areas such as the Pacific coastal plain.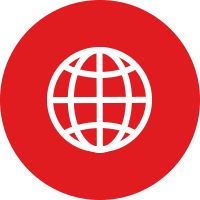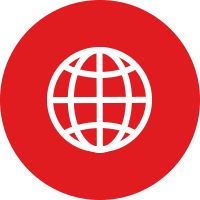 Guatemala has a rich and distinctive culture from the long mix of elements from Spain and the native Maya people. This diverse history and the natural beauty of the land have created a destination rich in interesting and scenic sites.
Maya ruins are the key attractions in the country and the most notable are El Mirador, perhaps the cradle of Maya civilisation, and Tikal.
Guatemala is rich in natural beauty and travel opportunities, it's a country that offers so much to those willing to step off the beaten track for a little while. Antigua Guatemala is often regarded as the travellers hub, a crumbling, picture-perfect central american town ringed by volcanoes. From here you can take a hike up Volcano Pacaya, take a bus to the bustling market of Chichicastenango, or simply sip some coffee in a street-side cafe and watch the world go by. Lake Atitlan (or Lago de Atitlán) is another frequent stop on any visitors itinerary. A volcano-rimmed lake with plenty of backpacker hostels and Mayan villages that dot the shores. Flores in Guatemala's wild north is a tourist friendly island in the middle of Lake Petén Itzá. From here you can take a bus ride to one of best preserved Mayan ruins in the world, Tikal. Howler monkeys and dense jungle make walking around the ruins an adventure in itself.
Spanish is the official language of Guatemala, and the most commonly spoken. Over twenty indigenous languages are still spoken throughout, but many of the Maya people have at least a working knowledge of basic Spanish as well, except in the more remote areas. For the Garifuna people in Livingston, Garifuna and an archaic form of British English are the main languages (but Spanish is spoken as well). The most familiar form of Spanish spoken among good friends is the "tú" and "vos" form, but varies between regions. It is considered rude and very informal if used with someone that you do not know. As a tourist, it is safer to stick with the "usted" form. However, don't be surprised if some homestay families and some language teachers jump right into using the "tú" or "vos" form. If they do, you may respond in kind.
Popular Guatemalan beers are Gallo (lager, by far the most popular with Guatemalans), Victoria, Brahva (a light pilsner style), Moza (dark bock), Cabro, Monte Carlo (premium), and Dorada. Don't be surprised if you get salt and lemon with your beer. It's a custom to put some salt on the toes of the bottle, and screw out the lemon in the beer. Sometimes it is mixed with V8 vegetable juice, and the concoction is called michelada.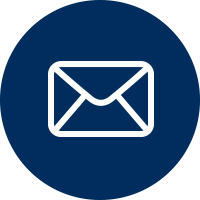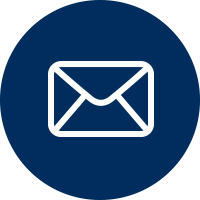 At Seven Senses Tours, the sky's the limit in terms of creating your next unforgettable experience. Our knowledgeable and experienced travel consultants are waiting to plan every last detail of your upcoming trip, so all that's left for you is to enjoy it.
We work Monday to Friday: 10am-6pm and we aim to respond to your query within one business day.
WHY BOOK WITH US ?
If you travel with us you will not just visit, you will experience your destination
Get in touch with the local culture, meet the people
​​
Immerse yourself in the sights, sounds, taste, and feel of your journey
​
Our guides strive to share real experiences with you
100% Tailor-made according to your interests, requirements and budget
Stay in hand picked boutique hotels with a local feel and character
​
Options from budget to luxury
Every little detail of your trip is carefully planned and managed throughout your journey​​
100% Financial Protection
Full supplier failure cover
​
Our travel consultants have travelled extensively and have a broad knowledge of, and passion for their destination countries
24/7 emergency UK and local contact numbers while abroad