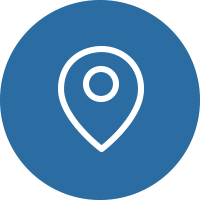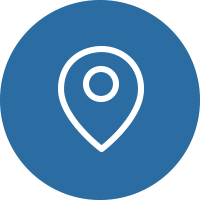 MONGOLIA - THE DESTINATION
It is this vast and majestic emptiness that is the country's enduring appeal, bringing the traveller, as it does, into a close communion with nature and its nomadic inhabitants. Read more...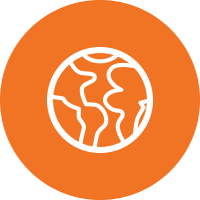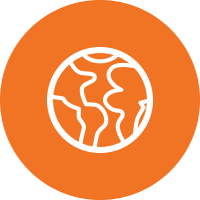 Our itineraries are suggestions and are fully customisable according to your needs, interests and budget.
Treat these itineraries as inspiration and one of our experts will create your uniquely tailored holiday with your requests in mind so that you can truly experience Mongolia with Seven Senses.
THE MONGOLIAN GOBI DESERT
From £2,365 pp / with standard hotels and lodges
After Ulaanbaatar, head to the Gobi Desert. Visit the sand dunes of Elsen Tasarhai, visit a nomadic family, then continue to Uush Shakhlaga with one of the most beautiful landscapes in Mongolia. Climb the 800m high Khongoryn sand dunes, stay in a yurt overnight and visit monasteries.
From £1,885 pp / with standard hotels and lodges
Ride a camel in the Elsen Tasarkhai Sand Dunes, mingle with yak herders in the Orkhon Valley, observe the stars, planets and galaxies from the steppes, visit monasteries, and meet the famous Przewalski horses, and conclude the trip watching a magnificent folklore show of traditional songs and dances.
From £2,820 pp / with standard hotels and lodges
After arrival to Ulaanbaatar head to the Gobi Desert. Visit the Erdene Zuu Buddhist monastery, built in 1586. Continue to the Orkhon Valley, discover nomadic family lifestyle, then head to Tuvkhun monastery 2,300m above sea level. Stay with a local family, then warm up in the Tsenkher Hot Springs, and enjoy several more interesting experiences.
SOUTHERN AND WESTERN MONGOLIA
From £2,375 pp / with standard hotels and lodges
See the Tahilgat Mountain at 1,768m, visit the Ongi Monastry, visit the Flaming Cliffs where the rocks glow in an orange color. Head to the Yol Canyon, the Khongoryn sand dunes, stay with a nomadic family in Uush Shakhlaga and enjoy the undulating landscape of stunning steppes.
From £2,795 pp / with standard hotels and lodges
After Ulaanbaatar, head to Baga Gazriin Chulu, then continue to Tsagaan Suvarga (White Stupa), then Yoliin Am Valley, the Bayanzag, also called as Flaming Cliffs, the magnificent Khongoryn sand dunes, the Orkhon Valley, the Tsenkher Hot Springs, Khorgo Terkhi National Park, Tsagaan Ovoo, and the Khuvsgul Lake.
TAILOR MADE TOURS
MONGOLIA
Land of the Steppes and Blue Skies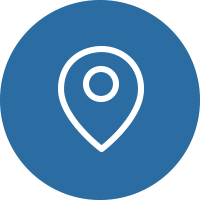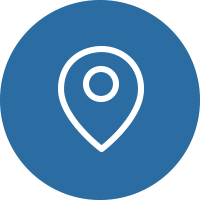 MONGOLIA - THE DESTINATION
With only 1.7 people per km², Mongolia has the lowest population density among all independent countries in the world, and it is this vast and majestic emptiness that is the country's enduring appeal, bringing the traveller, as it does, into a close communion with nature and its nomadic inhabitants.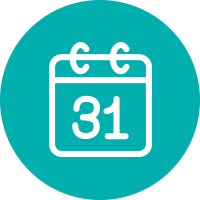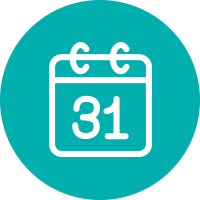 CLIMATE AND WHEN TO GO
Mongolia's nickname is the "Land of Blue Skies," and with good reason: there are said to be about 250 sunny days throughout each year, so you will need good UV protection.
During winter, protect your eyes, and during summer, protect your skin. The weather is bitterly cold during the winter, dropping down to -40º in some parts. With many types of terrain--from desert to verdant mountains--the weather during the summer varies from region to region, but is generally hot. Outside of the Gobi desert, this time of year is marked with many rains in some areas, and it can become quite cool at night.
The ideal Mongolia travel season starts in May and hits its highest peak in July, during the Naadam holiday, and in August when the weather is most favourable for travelling. This is the best time if you like the culture and can bear the crowds of other tourists. It is not a good time if you want to get away from your busy lifestyle because you will experience traffic, busy schedules, waiting in lines, etc.
September is also a very good time to visit, and October is not too late to travel to Mongolia. It is still warm during the days but a bit chilly during the nights. In the autumn, Mongolia is not very crowded, and this is time for late-comers and last-minute, unplanned trips. You will get to sightsee, enjoy the culture, and taste mare's milk, a bitter and at first somewhat unpleasant drink, throughout the country.
For visitors not afraid of cold or fermented mare's milk, travelling to Mongolia from November till the Lunar New Year is still an option. Winter tourism is a developing area of the Mongolian tourism industry.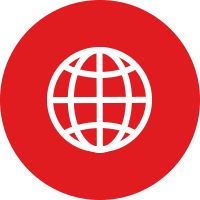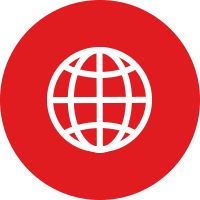 Mongols traditionally live on the steppes, breeding horses, just like their ancestor Genghis Khan. Not surprisingly, following Western pleasantries will not have the intended effect in Mongolia. That being said, there are still a few rules to follow. Always receive items with the right hand, palm facing up. Drink from the right hand with the palm up as well. It is very rude to refuse a gift. If offered a plate of hospitality munchies, take at least a small nibble from something. You should never point anyone with your index finger since it implies disrespect.
Whenever you approach a nomadic family, or enter a ger, you will, without knowing, break one or several of the many traditional, religious and superstitious customs. If you do become confused, don't panic, minor indiscretions will be tolerated and forgiven. The following do's and don'ts will help minimize cultural differences.
Do
Say hello (sain bainuu) when you arrive (but repeating it again when you see the same person is considered strange to Mongolians)
Take at least a sip, or a nibble, of the delicacies offered
Pick up everything with an open hand, with your palm facing upwards
Hold a cup by the bottom, and not by the top rim
If by accident you tap someones foot with yours, immediately shake hands with them (failing to do so will be seen as an insult).
Don't
Lean against a support column
Whistle inside a ger
Stand on, or lean over, the threshold
Stamp out a fire, or put water or any rubbish on it (fire is sacred to Mongolians)
Walk in front of an older person; or turn your back to the altar, or religious objects (except when leaving)
Take food from a communal plate with your left hand
Touch other people's hats
Have a long conversation in your own language in front of your hosts
WHY BOOK WITH US ?
If you travel with us you will not just visit, you will experience your destination
Get in touch with the local culture, meet the people
​​
Immerse yourself in the sights, sounds, taste, and feel of your journey
​
Our guides strive to share real experiences with you
100% Tailor-made according to your interests, requirements and budget
Stay in hand picked boutique hotels with a local feel and character
​
Options from budget to luxury
Every little detail of your trip is carefully planned and managed throughout your journey​​
100% Financial Protection
Full supplier failure cover
​
Our travel consultants have travelled extensively and have a broad knowledge of, and passion for their destination countries
24/7 emergency UK and local contact numbers while abroad