TAILOR MADE TOURS URUGUAY
The Switzerland of South America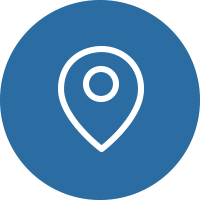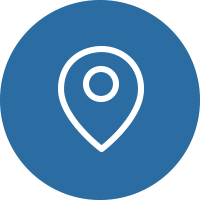 URUGUAY - THE DESTINATION
Uruguay is ranked first in Latin America in democracy, peace, low perception of corruption, e-government, and is first in South America when it comes to press freedom, size of the middle class and prosperity. Read more...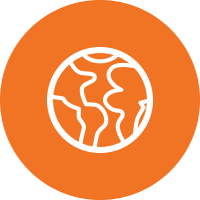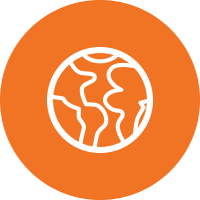 Our itineraries are suggestions and are fully customisable according to your needs, interests and budget.
Treat these itineraries as inspiration and one of our experts will create your uniquely tailored holiday with your requests in mind so that you can truly experience Uruguay with Seven Senses.
A TASTE OF
ARGENTINA AND URUGUAY
From £5,590 per person + flights / with boutique hotels
Buenos Aires - Colonia - Carmelo - Montevideo - Garzon - Punta del Este
Discover Argentina's capital, Buenos Aires, and the tango then take a fast ferry across the Rio de la Plata to the sleepy town of Colonia del Sacramento in Uruguay. Explore its cobblestone streets then visit several vineyards with tasting sessions, visit Montevideo, stay at an Estancia (ranch), trek on the shifting sand dunes then head to the upscale Punta del Este coastline where South America's elite kick off the summer.
Finally enjoy a cooking session before your return flight back home.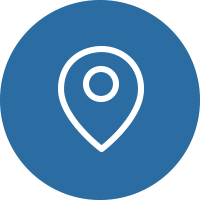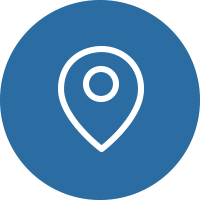 URUGUAY - THE DESTINATION
The name Uruguay means river of the colorful birds. It is related to the name Guyana: Arawak Guayana, land of many waters. Often called the Switzerland of South America not for geographical features but for a stable democracy and social benefits such as free education. Uruguay has a rich agricultural and civic history. It has more than three times as many cattle as people (the highest ratio of any country in the world by far). The dominant pre-20th century live stock driving techniques are still utilized in some areas, and are less visited tourist attractions than the pleasant beaches and city centres. The country has a mostly low-lying landscape. Cerro Catedral, the country's highest point, is 514 m high.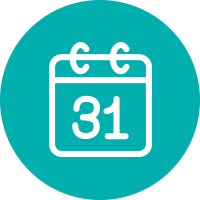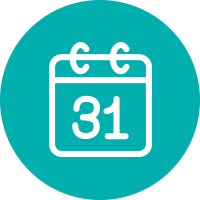 CLIMATE AND WHEN TO GO
Located entirely within a temperate zone, Uruguay has a climate that is relatively mild and fairly uniform nationwide. Seasonal variations are pronounced, but extremes in temperature are rare. As would be expected with its abundance of water, high humidity and fog are common. The absence of mountains, which act as weather barriers, makes all locations vulnerable to high winds and rapid changes in weather as fronts or storms sweep across the country. Both summer and winter weather may vary from day to day with the passing of storm fronts, where a hot northerly wind may occasionally be followed by a cold wind (pampero) from the Argentine Pampas.
Uruguay has a largely uniform temperature throughout the year, with summers being tempered by winds off the Atlantic; severe cold in winter is unknown. The heaviest precipitation occurs during the autumn months, although more frequent rainy spells occur in winter. The mean annual precipitation is generally greater than 40 inches (1,000 mm), decreasing with distance from the sea coast, and is relatively evenly distributed throughout the year. The average temperature for the midwinter month of July varies from 12 °C (54 °F) at Salto in the northern interior to 9 °C (48 °F) at Montevideo in the south. The midsummer month of January varies from a warm average of 26 °C (79 °F) at Salto to 22 °C (72 °F) at Montevideo.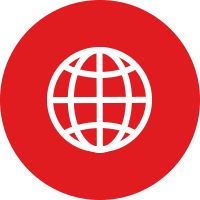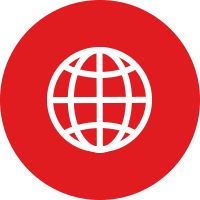 For nature lovers, birdwatchers, and those seeking a respite from the fast-paced world, there are many "estancias" in serene and peaceful environments, surrounded by many species of native and migrating birds, which offer an unique opportunity to reconnect with nature. There are many more beach houses to rent along the coast than actual hotel rooms. They are plentiful, and outside the high season affordable. During the first two weeks of January it's impossible to find anything, every cottage and hotel room is booked months in advance.
Uruguayan cuisine is typical for temperate countries, high on butter, fat, and grains, low on spice. It is primarily Spanish with a very strong Italian influence (pizza and pasta) due to Uruguay's long history of Italian immigration. If you are from the Mediterranean, you will find it bland, but if you come from Northern Europe, Russia or the US, you won't have trouble getting used to it.
Currency is the Uruguayan peso. Prices are often quoted using the U$ or $ symbol, which may be easily confused with the US$ (US dollar) symbol.
Although most Uruguayans have studied English at school, they do not actually speak or use it. However, some Uruguayans have studied English at private institutes, so they can speak it well. Outside Montevideo and Punta del Este there are few English speakers. You will find English spoken in most tourist spots (shopping centers and in Punta del Este) and some restaurants will probably have English-speaking staff.
WHY BOOK WITH US ?
If you travel with us you will not just visit, you will experience your destination
Get in touch with the local culture, meet the people
​​
Immerse yourself in the sights, sounds, taste, and feel of your journey
​
Our guides strive to share real experiences with you
100% Tailor-made according to your interests, requirements and budget
Stay in hand picked boutique hotels with a local feel and character
​
Options from budget to luxury
Every little detail of your trip is carefully planned and managed throughout your journey​​
100% Financial Protection
Full supplier failure cover
​
Our travel consultants have travelled extensively and have a broad knowledge of, and passion for their destination countries
24/7 emergency UK and local contact numbers while abroad